Disability
Grade Level: Elementary School
The Adventures of Boingg & Sprockette:
Darby Boingg Has An Adventure and Meets a Person With Disabilities
It's your pal, Darby! We're going to learn about disabilities. Darby and Kit learn more when they meet Ian.
Download the workbook and follow along with the video below.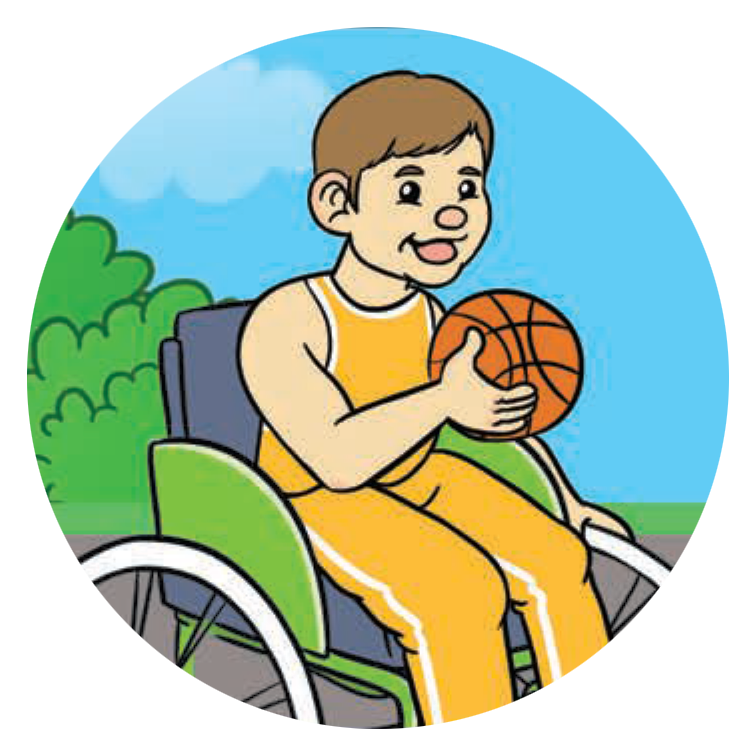 Test Your Knowledge
Let's see what you know about disabilities. Answer the questions true or false.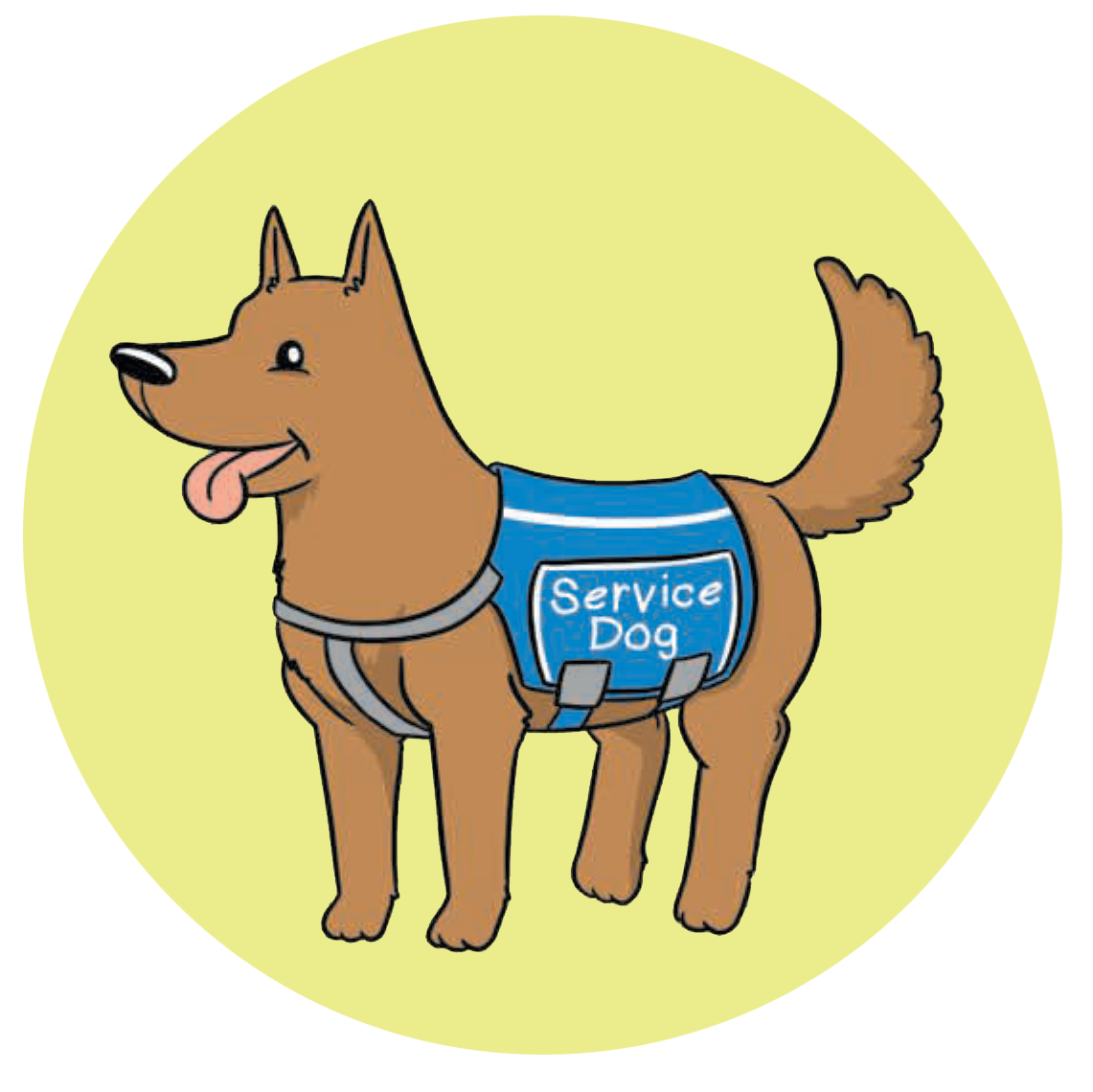 Did You Know?
Disabilities can come in all shapes and sizes. Sometimes a person can have an injury that will cause them to be disabled for a short time. Sometimes people are born with disabilities. A person can also have more than one disability.
Thank you for learning more about Disabilities!
Share what you learned with your friends, family members and teachers. And check out some other books – see below for ideas!