Sickle Cell Disease
Grade Level: High School
Living Well With Sickle Cell! Understanding & Keeping on Top of Your Disease!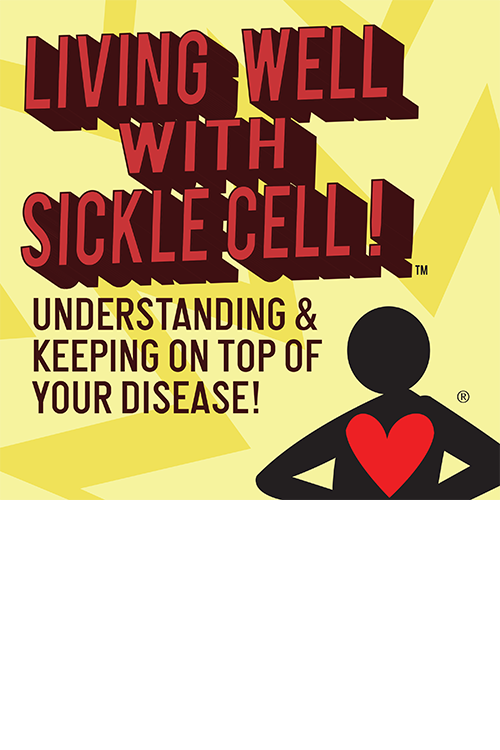 In this book you will learn about sickle cell disease, including how a person with sickle cell disease can do things to feel the best he or she can!
Una Buena Vida Con Anemia Falciforme ¡Comprende y Controla Tu Enfermedad!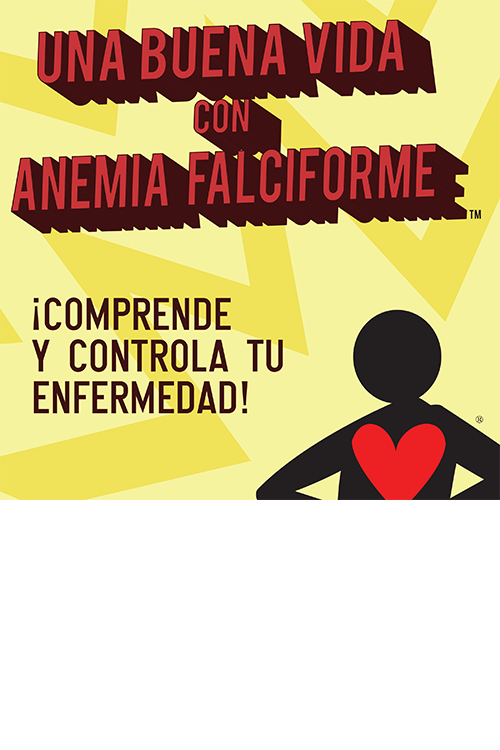 En este libro conocerás lo que es la anemia falciforme y lo que puede hacer una persona con esa enfermedad para alcanzar el máximo bienestar dadas las circunstancias.